Canon Ryszard Juszczak
1992-2003 – the third Parish Priest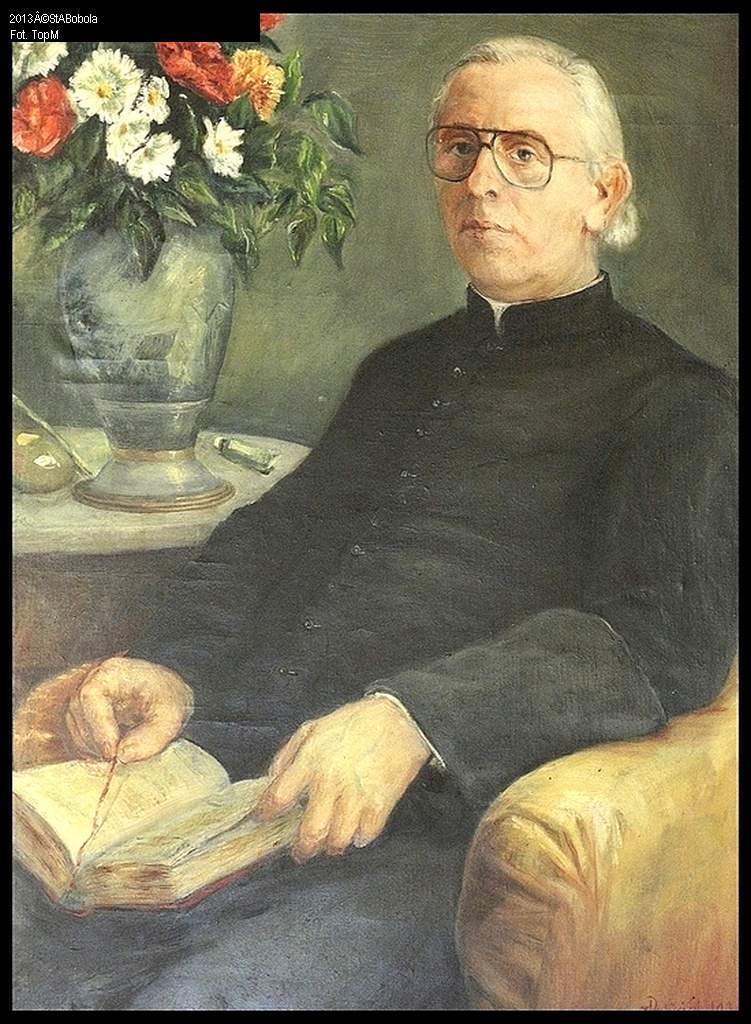 Canon Ryszard JuszczakFather Ryszard Juszczak was born on 29 September 1942 in southern Poland, then occupied the Germans. He studied philosophy and Catholic theology at the Higher Metropolitan Seminary in Cracow. He graduated in 1966 and that same year was ordained a priest by the Archbishop of Cracow, Cardinal Karol Wojtyła.
Until 1976 Fr.Juszczak worked as an assistant Parish Priest and teacher of religion in the archdiocese of Cracow and subsequently in Nowa Huta an industrial town near Cracow. In 1976 he was sent to England to serve the large exiled polish community. For a brief period he was assistant Parish Priest at St.Andrew Bobola in London's Hammersmith. From there he was transfered to the Polish Parish of St.Stanisław Kostka in Cventry and then to the Polish Parish of The Holy Trinity in Wolverhampton. In both parishes he was the assistant Parish Priest.
In July 1979 together with Father Jarecki he was transfered back to London becoming for the second time assistant Parish Priest at St.Andrew Bobola's Church in Hammersmith. He remained in this post until 1992, though in the latter years he was taking over more of the responsibilities during Fr.Jarecki's growing infirmness.
From autumn 1992 to September 2003 Fr.Juszczak was Parish Priest of St.Andrew Bobola. During his second period in London he co-wrote and edited a history of the parish, "Kościół św.Andrzeja Boboli w Londynie. Przewodnik – Historia – Informacja" (The Church of St.Andrew Bobola in London. Guide – History – Information). In 2004 he edited an album devoted to the church's chapels, stained glass windows and memorial plaques, entitled "Kościół św.Andrzeja Boboli. Panteon Narodowy" (The Church of St.Andrew Bobola. A national pantheon).
Fr Juszcak designed many of the memorial plaques as well as the interior design of the Chapel of Divine Mercy. His most important achievement was to pave the way for the coronation of the wood relief of Our Victorious Lady of Kozielsk. This act was carried out in Cracow by Pope John Paul II on 8 June 1997.
Fr.Juszczak also compiled two catechisms for children preparing for the Sacrament of First Holy Communion and one for those preparing for the Sacrament of Confirmation. From 1996 to 2003 he was chaplain to the Society of Friends of the John Paul II Foundation in England.
He retired in 2003 though remaining in London to help out whenever necessary. He returned to his native Cracow where he is a confessor in the historical Church of St.Mary on the city's Main Sqaure.
Father Ryszard Juszczak deid on 22 September 2019.